Oak Flooring Perth is king on going green and supports environmentally friendly products, which helps protect and sustain the earth's natural resources for future use. This is why Oak Flooring Perth promotes the installation of recycled flooring which is eco-friendly and cost effective.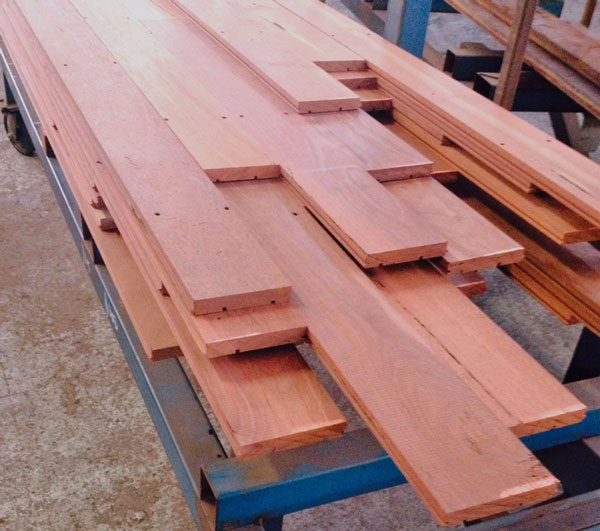 Unlike reclaimed timber flooring which is salvaged from existing floors, our recycled Jarrah is collected mainly from demolished building, bridges, mills and other infrastructure to be broken down and processed by our local manufacturer who machines it into Timber Flooring. The process is long and intensive, that it can take months to determine if the timber is usable, with excellent results to have a vintage outlook.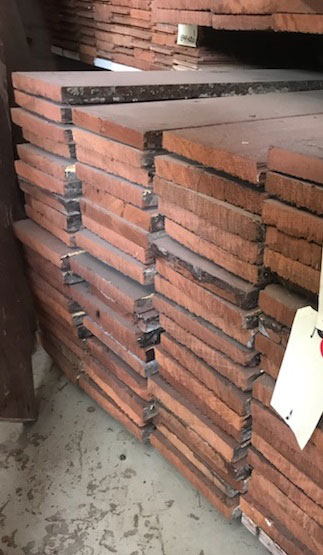 Recycled Timber Flooring is not just eco-friendly, it's durable, stronger and affordable and generally come in longer lengths. The life Span of Recycled Jarrah is extended because it is harder due to its age and is a lot more stable.
It comes with a much more distinct appearance, features and patterns. These can be made by natural causes or manmade features caused by bolts, screws, nails or discoloration, giving the wood a rustic look.
The sizes that are available are 80mm, 90mm, 105mm and 130mm wide boards. Different width boards to match any existing floors can be specially machined also.

To view samples of our Recycled Jarrah Flooring, please visit our showroom located in Malaga. Or alternatively get a quote from our web site http://www.oakflooringperth.com.au and click Get-a-Quote button.